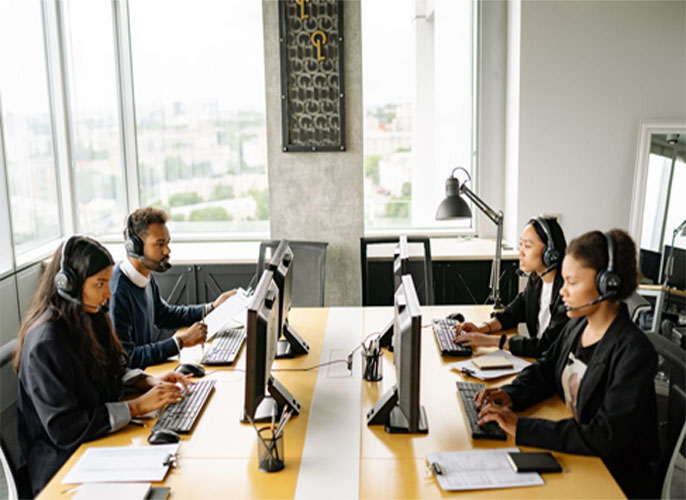 The main objective was to enable business strategy through IT assistance and to use IT to achieve the goals of a business organization.
ITES is a form of Outsource services which involves IT in different fields such as Insurance, Finance & Banking, and Telecommunication. These soft skills are mainly used in KPO (Knowledge Process Outsourcing) and BPO (Business Process Outsourcing) and LPO (Legal Process Outsourcing), back office-job and call centers.
Banking jobs are those within the financial service sector. These jobs typically involve working in conjunction with, or for, banks at the local, state or national level. These jobs can range in experience level and purpose, whether it be direct client services, bank security or insurance/loan-related services.
Nonbank banks are financial institutions that are not considered full-scale banks because they do not offer both lending and depositing services. Nonbank banks may offer loans but do not provide deposit services, like checking or savings accounts.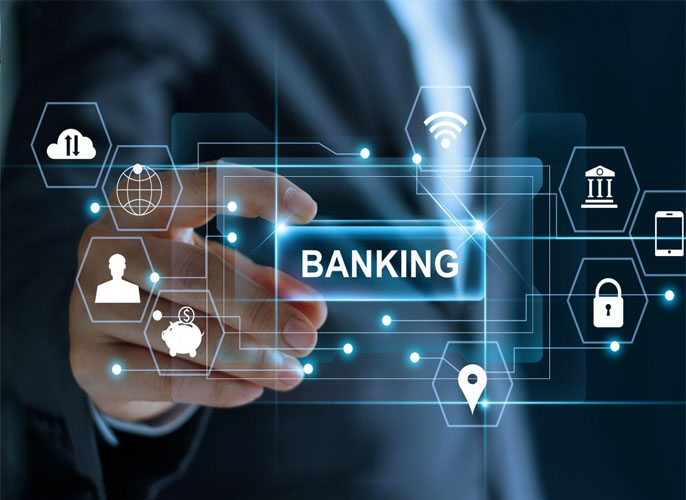 A manufacturing job involves the creation of new products either from raw materials or by assembling different components through physical, chemical or mechanical means. Manufacturing can exist on a large scale for items such as phones, cars, computers and food and beverages. It can also be a smaller operation for products like customer tailoring, wig making and other non-standard or custom items. Manufacturing creates products for nearly every industry, including: 
Healthcare

Construction

Textiles

Technology

Military
Media jobs include local news anchors, to Hollywood film directors, and everything in between. What they all have in common is that they communicate information to the public.
Writing and Editing

Journalism

Film/Video Editor

Technical Writer

Video Producer

Public Relations Specialist
Blogger

Sound Engineer

Art Director

Content Strategist

Social Media Specialist
Logistics and supply chain professionals integrate and optimise all the steps required to deliver the right product, to the right customer, at the right time. In other words, they ensure that the customers' product needs are met.
Manufacturing
Inventory
Distribution
Retail
Customer relations
Operations research
Production management
Warehouse management
A private job comes under the private sector of any economy. These sector jobs are not run by the state government and are for-profit companies and organizations run by individuals. In simpler terms, all the for-profit businesses and company jobs that the government does not directly or indirectly control constitute private jobs.
The segment of a national economy run, operated, owned, and managed by the private job profiles and companies or enterprises is a private sector. Please note that the private sector works on a model of making financial gains and usually employs more employees than the public sector. Hence, the competition is less in the private sector than in the public sector. This is one of the benefits of a private job.